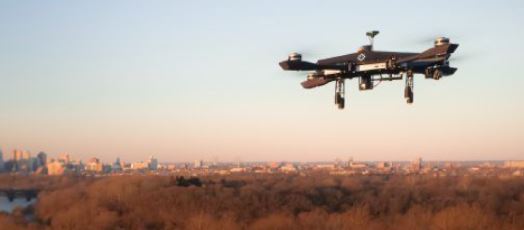 According to Exabeam, as of March 2020, 58% of companies have moved over 25% of their security tools to the cloud. This transition allows security technology providers to more efficiently provide continuous upgrades for new, valuable, and more integrated capabilities to revolutionize client security systems. Register for our EDUCATIONAL PANEL DISCUSSION with experts from Asylon, ZeroEyes, Nike and Allied Universal® Technology Services to learn how they're leading the new security revolution that's taking shape.
Topics Include:
Integrating new technologies to support and enhance legacy systems
Robotics and automation as key contributors to future security systems
Applying deep learning and artificial intelligence to security modeling
Developing response protocols based upon prescriptive analytics
---
Before proceeding to the On-Demand Webinar that you have requested, please provide us with a little information about yourself so that we can better serve you in the future.
NOTE: By completing this form, you agree to receive updates from Allied Universal via email. Your data will not be passed on to third parties and you may unsubscribe from these communications at any time.