Unique designs. Pristine maintenance. Efficient execution.
Allied Universal® Landscaping Services help our clients put their best foot forward with our variety of customized landscaping options with unsurpassed attention to customer service. Our committed, motivated, and experienced team guides our clients through the designing, execution, and maintenance of their dream plan.
How Allied Universal® Landscaping Services Stand Apart
Maintaining Your World
Allied Universal is There for you® to help maintain your world, keep business operations running smoothly, and build strong, lasting customer relationships.
Teamwork, Training & Technology
Our specialized training programs prepare our team members to provide unparalleled service that is unique to our clients' needs. We work diligently with clients to build a program that addresses any and all concerns, creating an environment that our client's can enjoy and be proud of.
State-of-the-Art Services
With our state-of-the-art technology, our services set the standard in facility management by embracing the art and science of our services.
All the services your business needs are in one place
On top of Landscaping services, Allied Universal provides a variety of other integrated facility and security services: Security Services, Technology Services, and Professional Services such as Risk Advisory and Consulting Services and Janitorial Services.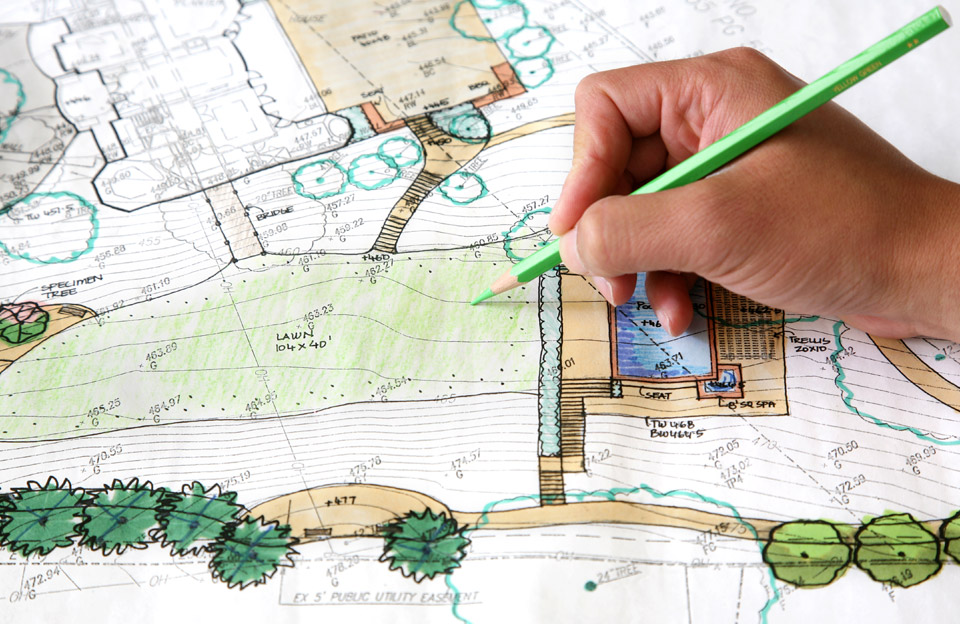 Landscape Design
Our seasoned landscape designers work with our clients to craft a conceptual plan that takes into consideration the property use, functionality, and long-term maintenance costs.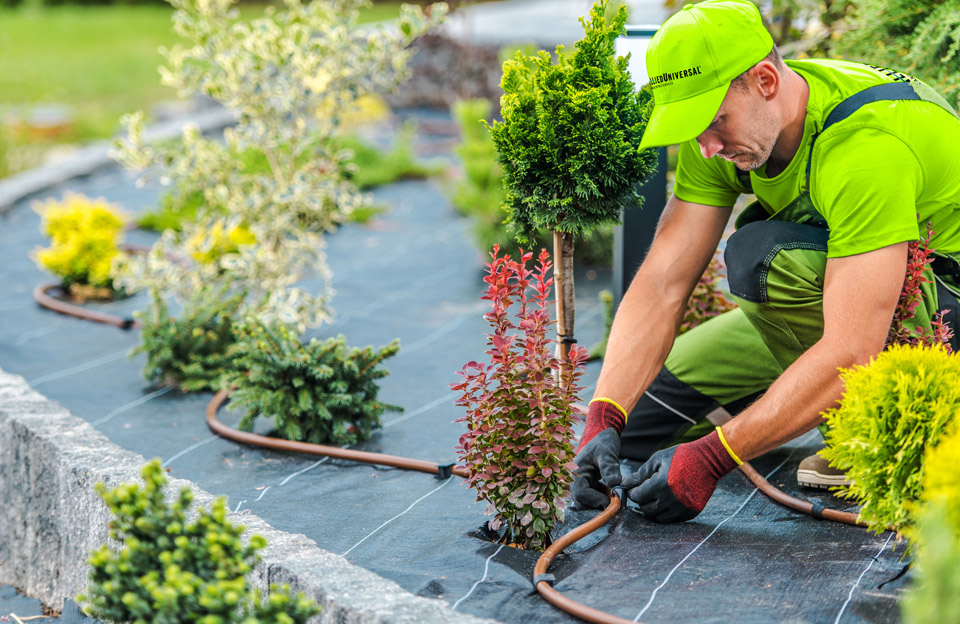 Landscaping Installation
From hand picking plant materials, to putting the finishing touches on a brand-new landscape, our professional and experienced construction staff will ensure you end up with just the look you had envisioned.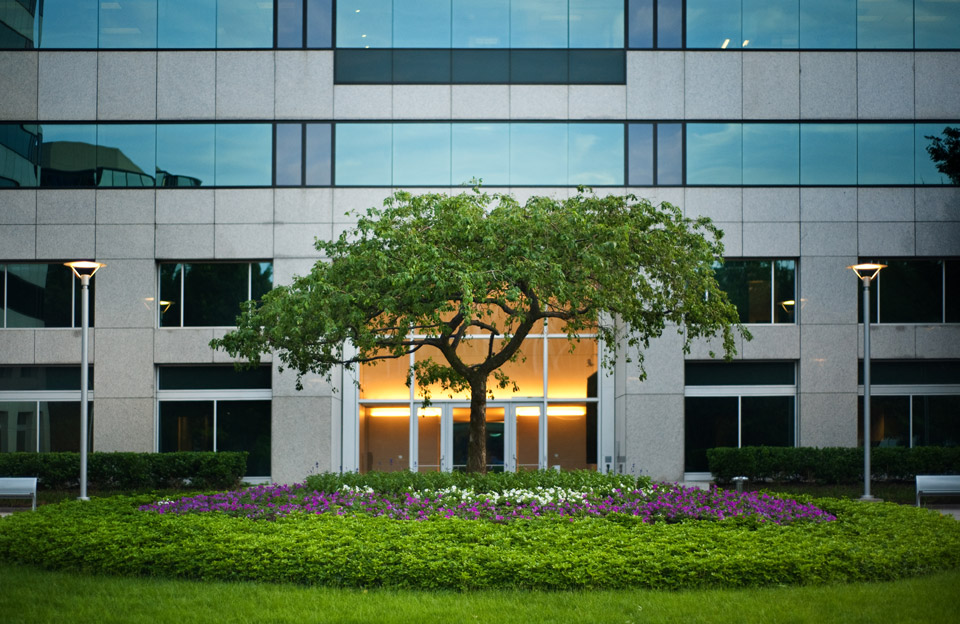 Landscaping Maintenance
We offer a specialized program for every unique property we maintain. Our account managers will provide you with a comprehensive plan that will guide you through the maintenance process and resources for relevant landscaping information.
Our Landscape Management Services Include
Design & Installation Services:
Landscape Design and Installation
Landscape Lighting Design and Installation
Design and Installation of Drainage Solutions
Irrigation Design, Installation and Programming
Landscape Management and Maintenance Services:
Seasonal Clean Up
Seasonal Color Programs
Turf Maintenance
Tree and Shrub Care
Plant Bed Mulching
Leaf Removal
Erosion Control
Irrigation Maintenance and Programming
Snow Removal Services
Facility landscape maintenance and development create the opportunity for our client's external beauty and personality to shine through. Allied Universal provides a professional staff of account executives, site managers, horticulturists, and field technicians committed to keeping a property's landscaping looking impeccable.