Custom Business Security Services
Allied Universal® is the largest provider of security services in North America and is recognized as a premier service provider. With more than 60 years of experience, we understand your industry and the unique business regulations that affect your organization.
Interested in Allied Universal® Security Services for your organization? Contact a security services specialist or call 866.825.5433.
People, Equipment and Security Services for Your Organization's Needs
No two organizations have security needs that are exactly alike. That's why your security services program should be tailored to your needs. For more than 60 years, Allied Universal® has been providing customized physical security solutions to meet the specific needs of large and small organizations.
What's given us such longevity? We combine the right personnel, training and technology with the responsiveness of local and site management. Add to that an excellent customer service team, and you will see why Allied Universal® builds enduring client relationships.
It all starts with understanding your specific needs, then creating a security solution that not only meets those needs but also anticipates issues. The result is a customized, proactive security solution that you can trust. And although changes can be difficult in any organization, your security program transition will be efficient, smooth and painless — and completely transparent to your customers.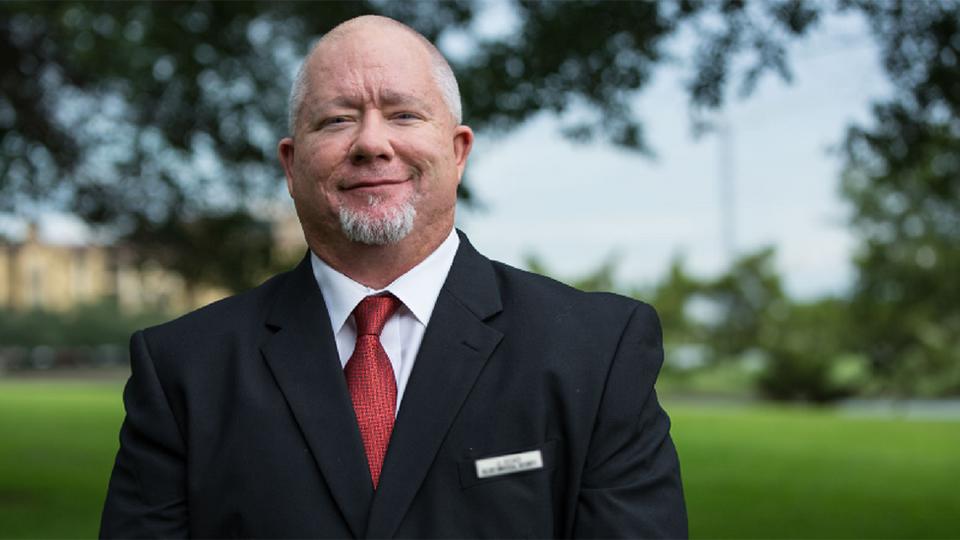 Value Added Programs
Need to create a natural disaster safety plan for your business? Our security service experts work with every type of business to help plan comprehensive emergency protocols that save lives.