Custom Business Security Services
Allied Universal®, a leading security and facility services company, provides proactive security services and cutting-edge smart technology to deliver evolving, tailored solutions that allow clients to focus on their core business.
Our excellence starts with our local leadership and local presence. In fact, in North America alone, we have an extensive network of offices to support our local communities and customers. We take pride in our extensive knowledge in a range of specialty sectors such as education, healthcare, retail, commercial real estate, government and corporate campuses, etc. We believe there is no greater purpose than serving and safeguarding customers, communities and people in today's world. Allied Universal is There for you®.
Interested in Allied Universal® Security Services for your organization? Contact a security services specialist or call 866.825.5433.
People, Equipment, and Security Services for Your Organization's Needs
No two businesses have security needs that are exactly alike. That's why when it comes to your security services program, you need a solution tailored to your unique requirements. Since 1957, Allied Universal® has been providing customized physical security solutions to meet the specific needs of organizations of every size.
What's given us such longevity? We combine the right personnel, training and technology with the industry expertise and responsiveness of local and site management. Add to that our world-class customer service and track record of success, and you'll see why Allied Universal® has a reputation for building long-lasting client relationships.
We take a personalized approach to fully understanding your business security needs, which starts with immersing ourselves in your culture, mission, and values. We then create a security solution that not only meets your needs but also anticipates issues. The result is a customized, proactive security solution that gives you the freedom to create, produce and innovate with your core business. And although changes can be difficult in any organization, your security program transition will be efficient, smooth and painless—and completely transparent to your customers.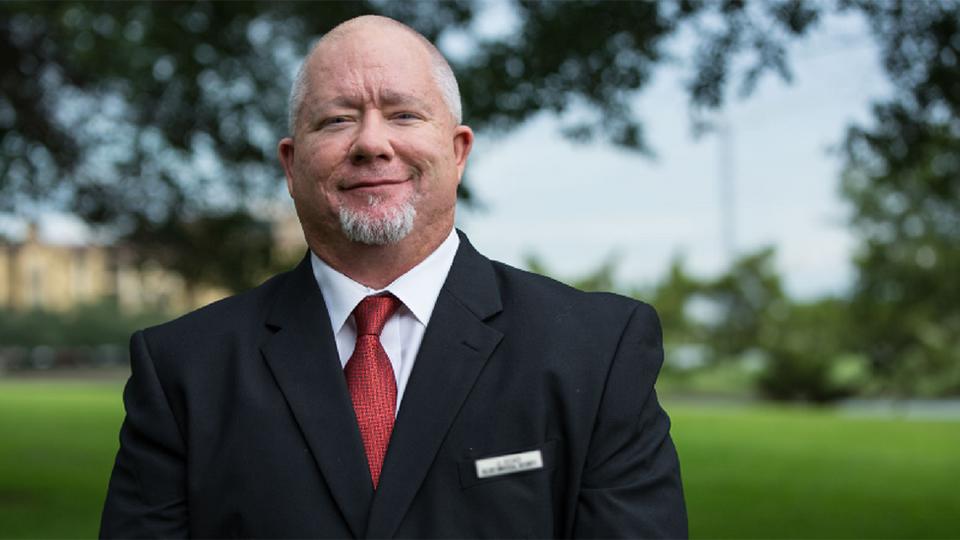 Risk360®
Our complementary, online review tool is the first step in helping our clients evaluate their risk profile. Start now and get your free, personalized risk report today.