The approach of Thanksgiving signals the special period for spending quality time with family, friends and coworkers. It's also a time for expressing gratitude and giving back. At Allied Universal, we believe in these traditions, and want to share a little bit about some of our initiatives and programs in place that help us stay true to these goals.
We are big supporters of hiring veterans. This past Veterans Day, we coined a special hiring day, Military Monday, when our branch offices held open houses across our service areas. We invited in vets, transitioning military and family members to participate in open interviews and be hired on the spot, if they qualified. We've hired over 33,000 veterans in the past five years, and more than 8,000 in 2018 alone.
Fast Forward in Columbia, South Carolina, is a community-focused, non-profit that provides technology education and computer access to veterans, who have been under-served through traditional programs. We partner with the org to hire homeless veterans for a work program that begins with a two-week employment period before offering housing and financial assistance. Through the partnership, we have hired 74 homeless veterans over the past three years—more than 60% of whom are still active employees and who have been promoted.
Additionally, we have joined with organizations like ResCare Workforce Services to host a National Hiring Week in American Job Centers to connect job seekers to a growing number of employment opportunities that exist within security. The joint hiring event was conducted in five American regions (Southeast, Southwest, Central, Midwest and Mid-Atlantic), where we share an operational footprint with ResCare Workforce Services.
Employee teams in our Central Region recently gave their time to be of service to the Ronald McDonald Houses around the region. In total, 78 people volunteered 168 hours of service in one week at seven different Ronald McDonald Houses in Texas, Missouri and Louisiana.
In Chicago we have collaborated with the Apostolic Church of God for the past two years to host hiring events for recruitment. The congregation has been exceedingly hospitable to us and have allowed us to use its church on five separate occasions to host events, resulting in hiring nearly 800 security professionals. Not only have the members allowed us to host the events at no charge, but they also have provided our staff with breakfast at every hiring event. They have also assisted us in establishing a relationship with Greater Grace Temple in Detroit, where we were able to host a hiring event for our Greater Detroit area locations.  
For these partners and more, we are extremely grateful. They help us remain committed to advancing the lives and careers of those in the communities we serve. Some of them have taken advantage of our Partners in Employment Program for Community-Based Organizations. You can learn more about it at this link: www.aus.com/communitycareers.
This time of year is truly special for giving thanks, but equally important is the commitment to investing in partnerships that facilitate extended giving sparked by the joys of the holiday season.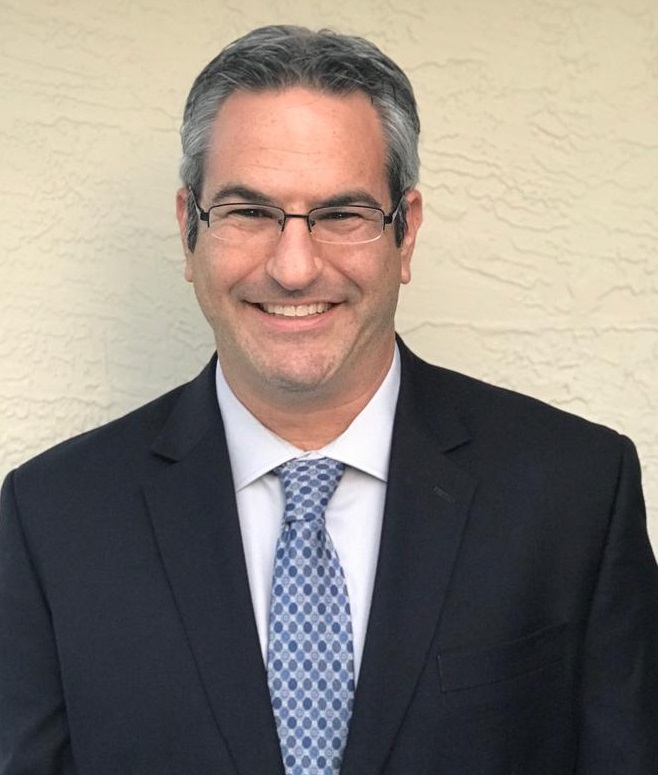 Jason Zigman is Recruiting Vice President, East, for Allied Universal.