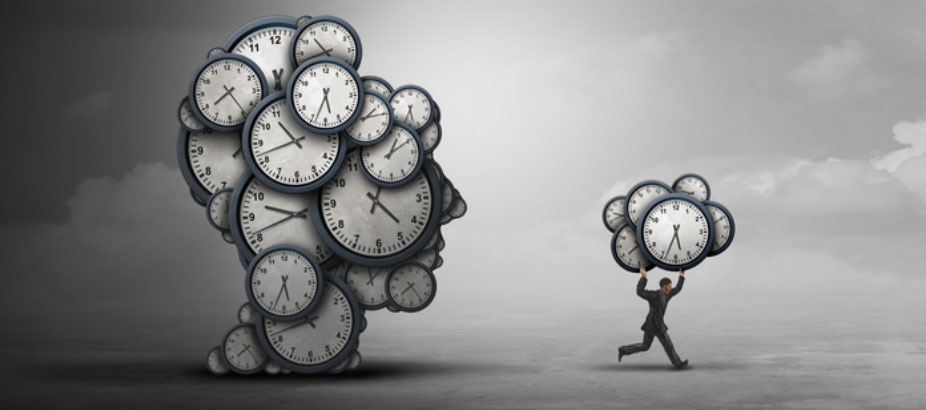 When in a crisis or an active shooter situation, you have a limited amount of time to react. In a critical situation, this can mean the difference between life and death.
Join us for PART TWO OF OUR ACTIVE SHOOTER WEBINAR SERIES as we share ways to lengthen reaction time, increase the speed with which you perceive a threat and finally maximize the precious time you do have when caught in a crisis.
We will educate you on techniques, tactics and procedures that will:
Provide early warning for more informed risk mitigation
Enhance situational awareness to rapidly identify and avoid threats
Increase survivability by understanding how to train your physiology to cope with overwhelming stressors
---
Before proceeding to the On-Demand Webinar that you have requested, please provide us with a little information about yourself so that we can better serve you in the future.
NOTE: By completing this form, you agree to receive updates from Allied Universal via email. Your data will not be passed on to third parties and you may unsubscribe from these communications at any time.