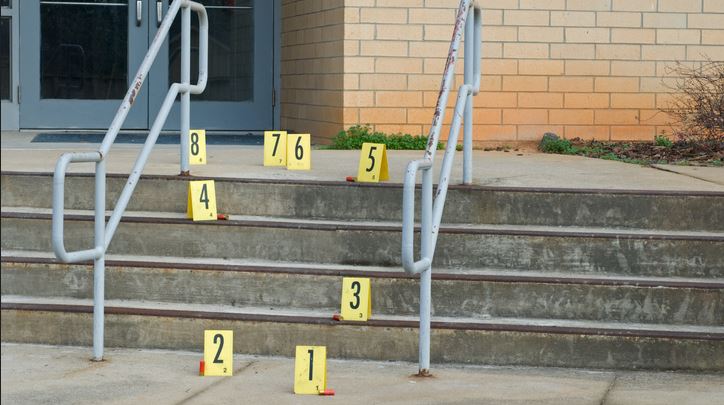 Active Assailant incidents are on the rise on our school campuses, and although they may seem sudden and unplanned, research shows a typical "path to violence" is commonly followed by most assailants. Understanding this path and knowing how to intervene at each step should be the foundation of any school's Active Assailant preparedness plan.
Register for our School Safety Insight Series to have bi-weekly 30-minute recorded webinars specifically for members of the education industry delivered to your inbox. The series will be followed by a live Q&A session with our presenters to address any of your questions. 
Our School Safety Insight Series topics include:
Part 1: Active Assailant Preparedness Model
Part 2: Risk Mitigation Strategies for Active Assailant Preparedness
Part 3: Technology Applications in Active Assailant Preparedness
Part 4: Canines on Campus: Creative Solutions for Active Assailant Preparedness 
---
Before proceeding to the On-Demand Webinar that you have requested, please provide us with a little information about yourself so that we can better serve you in the future.
NOTE: By completing this form, you agree to receive updates from Allied Universal via email. Your data will not be passed on to third parties and you may unsubscribe from these communications at any time.