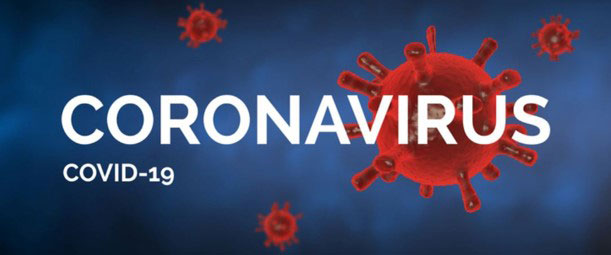 On-Demand Webinars | Resource Request
The number of criminals who are seeking to leverage the COVID-19 pandemic against our population appears to be on the rise. Law enforcement has seen an increasing number of individuals motivated by this health crisis to commit harm against those who are performing heroic efforts to care for the sickest members of our communities.
Security Professionals must remain vigilant for threats. Join us as we discuss some of the recent trends in violence against organizations and summarize the warning signs and red flag behaviors of today's Homegrown Violent Extremism.
Presented by:
Barbara Daly, CTM
Retired, FBI Special Agent
Director of Training & Technology
NewYork-Presbyterian Hospital
Moderated by:
Diego Rodriguez
Vice President of Security and Emergency Management
New York-Presbyterian Hospital
---
Before proceeding to the On-Demand Webinar that you have requested, please provide us with a little information about yourself so that we can better serve you in the future.
NOTE: By completing this form, you agree to receive updates from Allied Universal via email. Your data will not be passed on to third parties and you may unsubscribe from these communications at any time.