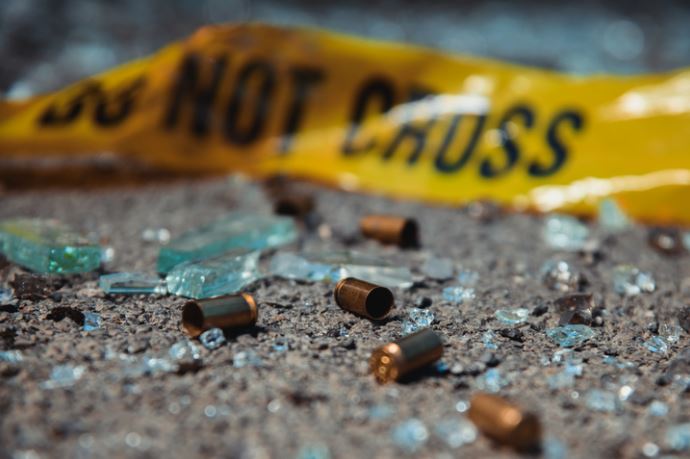 Every day, there are frightening stories in the news about active shooters. In 2020 alone, there were 40 active shooter incidents and 38 deaths an average of more than 3 per month. 
If such an unfortunate event should occur, what would you do? Do you have the information you need to help yourself, your family and your customers prepare for, survive and recover from an attack? Join our experts to learn more.
Discussion topics include:
Knowing the Warning Signs
Best Practices When Responding to an Active Shooter
Comprehensive Services to Detect an Active Shooter
Additional Training and Resources
Presented by: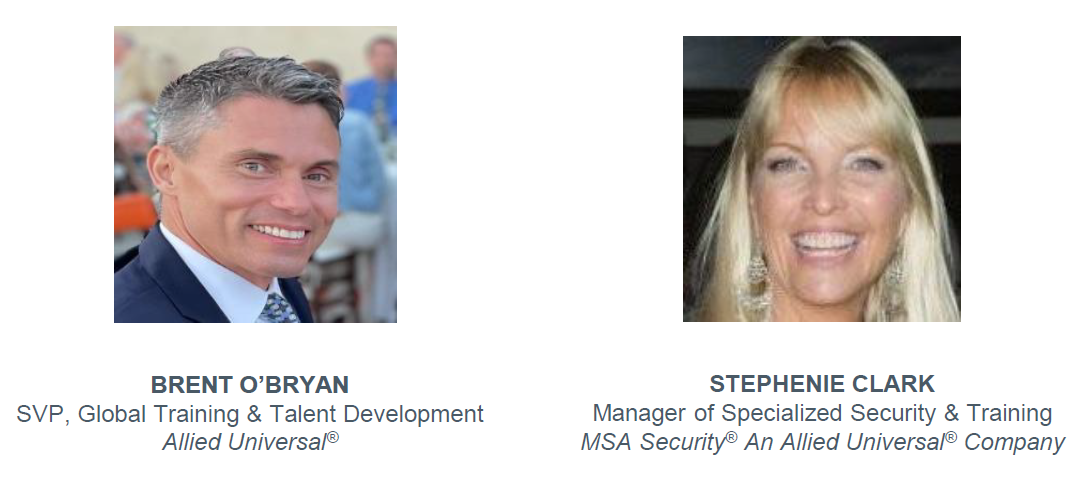 ---
Before proceeding to the On-Demand Webinar that you have requested, please provide us with a little information about yourself so that we can better serve you in the future.
NOTE: By completing this form, you agree to receive updates from Allied Universal via email. Your data will not be passed on to third parties and you may unsubscribe from these communications at any time.