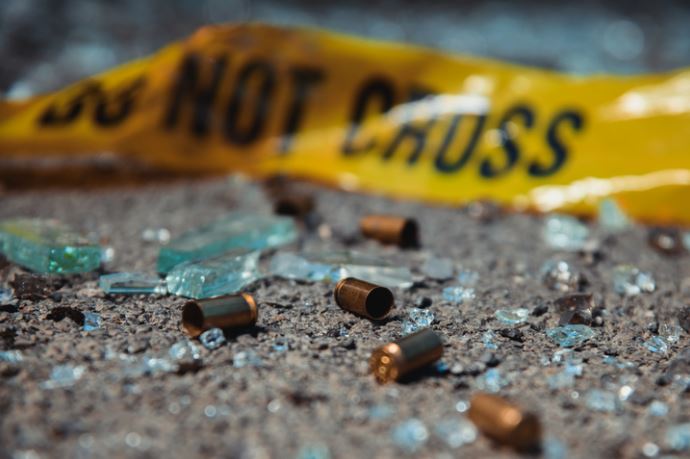 As businesses, organizations and events are beginning to reopen across the country, it is important to stay vigilant and remain prepared for the potential of active shooter incidents.
Join us for a free webinar with experts on the topic to gain the information you need to help yourself and your team prepare for, survive and recover from an attack.
Discussion topics include:
A statistical overview of Active Shooter events
Warning signs & key indicators
Preparing mentally and physically to react to an Active Shooter incident
Integrating employee awareness and response training into your company's emergency plan
And more!
---
Before proceeding to the On-Demand Webinar that you have requested, please provide us with a little information about yourself so that we can better serve you in the future.
NOTE: By completing this form, you agree to receive updates from Allied Universal via email. Your data will not be passed on to third parties and you may unsubscribe from these communications at any time.