Reliable hardware in a smart, cost-effective package, our Home Curfew RF Monitoring System gives you field-proven functionalities for low-risk participants. The BU 3000 LTE utilizes advanced monitoring technologies for effective curfew compliance.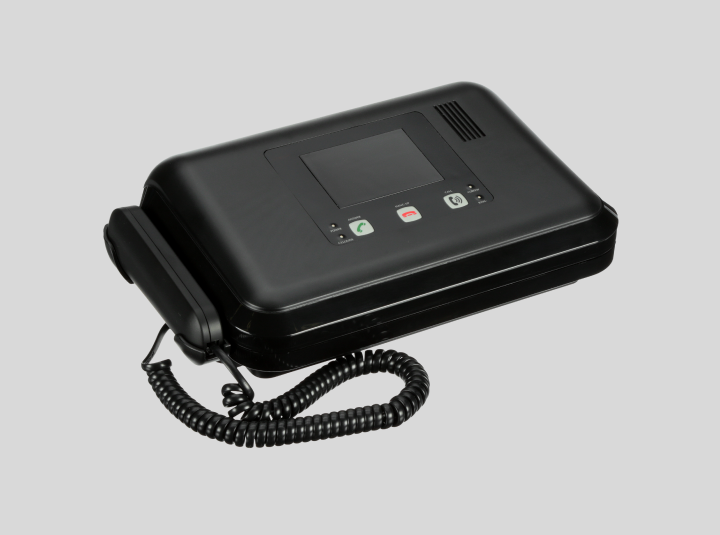 The BU 3000 LTE provides two-way voice calls, GPS location points, and connects over LTE cellular, Wi-Fi, and landline networks.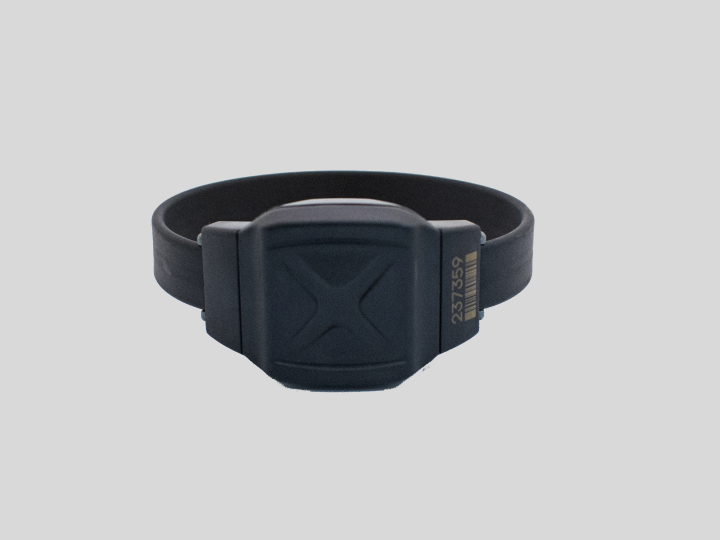 As a compliance reminder, the 2-Way Bracelet (BTX) vibrates to communicate curfew violations.