Powerful, easy, and intuitive, EM Manager is the heart of our monitoring system. Monitor your GPS, RF, Alcohol, and Mobile App caseloads on one software platform. EM Manager is everything you need to maximize compliance.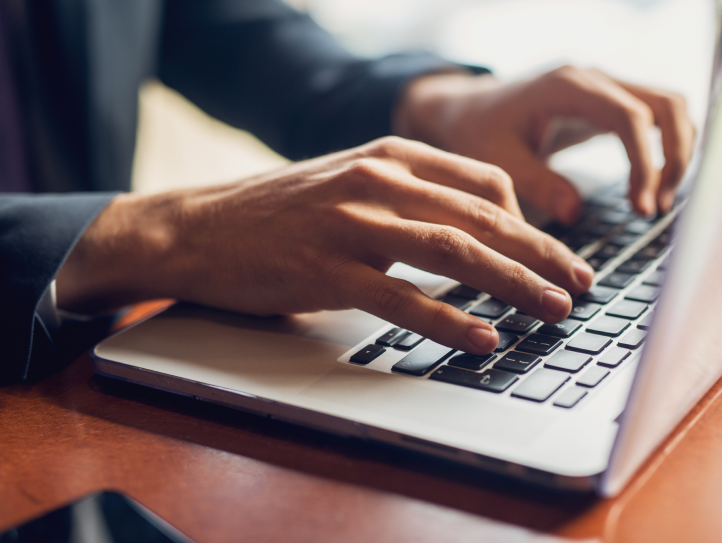 EM Manager provides integrated monitoring and mapping, case management, reporting, inventory management, and crime scene correlation tools.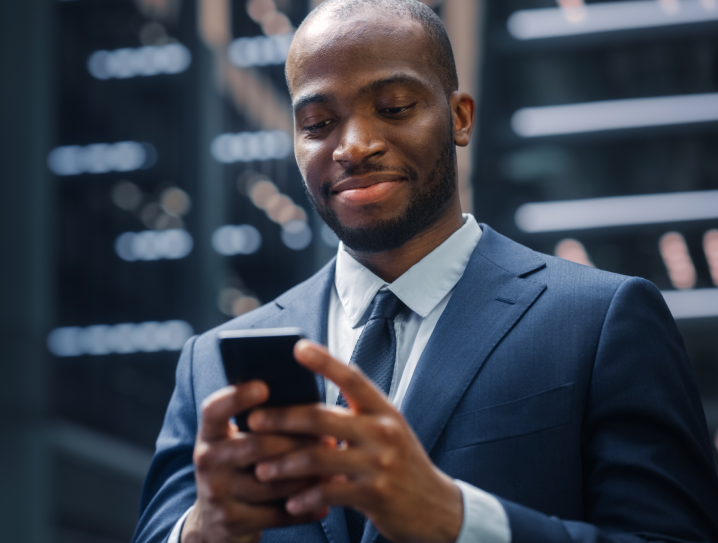 We also offer a mobile app, EM Mobile, designed to increase efficiency and effectiveness in the field. It features dashboards, Google Maps™, pursuit mode, device messaging, alerts, and turn-by-turn navigation.