Built on a reputation of excellence, our monitoring centers operate 24/7 and offer quality service. Allied Universal® Electronic Monitoring's extensively trained customer service agents provide responsive and reliable customer support. We also offer customizable monitoring solutions such as alert triage, outbound alert resolution calls, and officer notifications.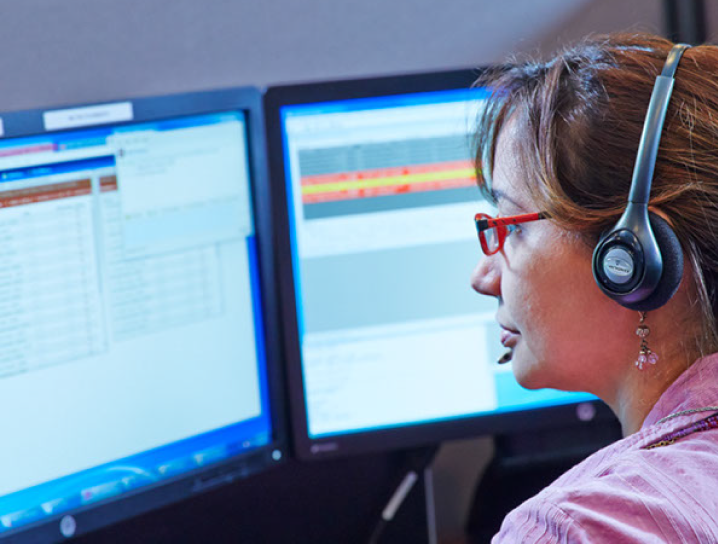 Our experienced and courteous staff is available any time, day or night, to assist you with any hardware and software needs. By contacting our U.S. based monitoring center, customers quickly and easily gather information on their participants, receive location information, and troubleshoot hardware in the field.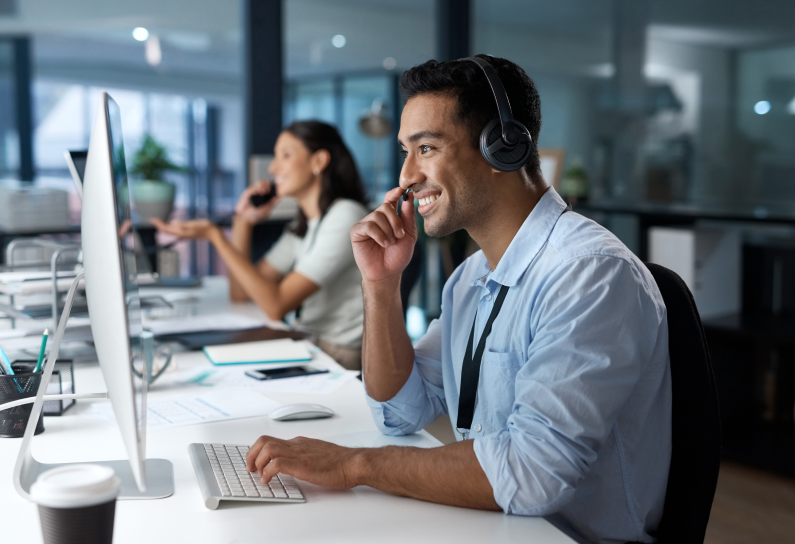 Our monitoring centers also offer a cost-effective solution to your increasing workload. In the event of an alarm, our staff will contact your participants and gather information on your behalf, ensuring that your participants are always monitored.