Designed for less intensive monitoring, our Mobile App, aCheck, reduces staff time spent on administrative functions. Our app provides the means to efficiently communicate with and supervise participants from the office and in the field.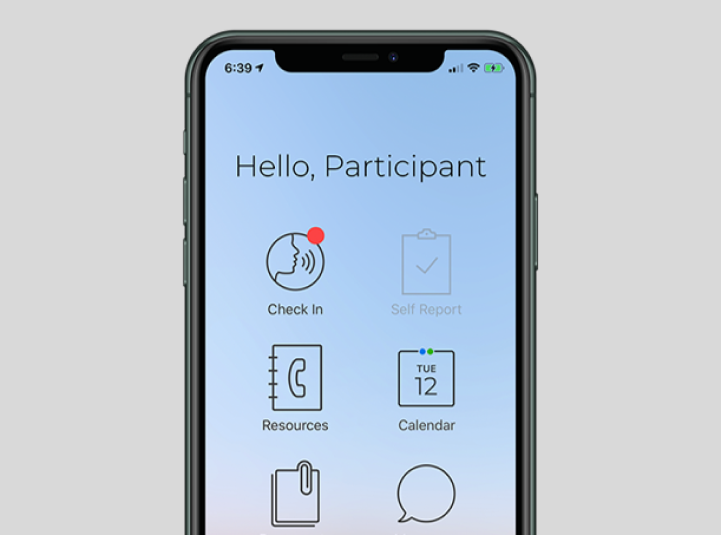 aCheck provides participants biometric check-in and self-reporting, records location and activity compliance, sends appointment reminders, and provides two-way video and text communication between staff and participants.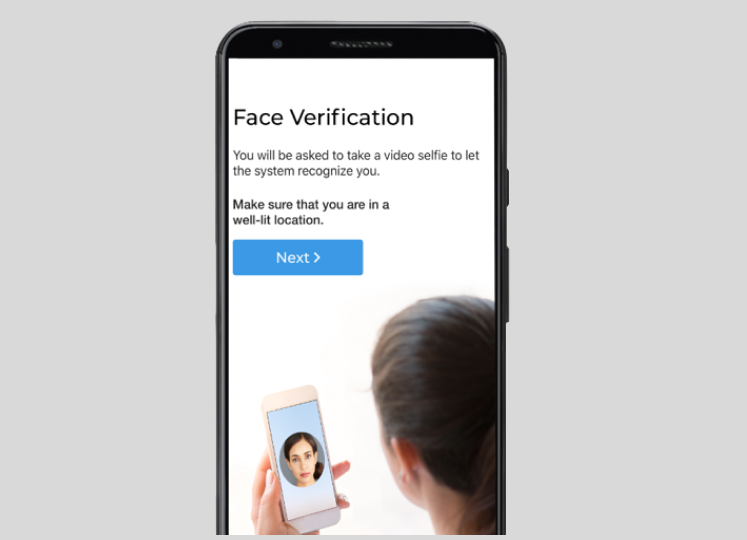 The app, available for iOS and Android, can be used as a stand-alone monitoring product or as an enhancement to traditional electronic monitoring.