Allied Universal® Electronic Monitoring pioneered the electronic monitoring industry when we invented GPS tracking for criminal justice agencies. For 30 years we have provided enhanced, innovative equipment and software solutions. Used around the world, our GPS solutions track participant movement 24/7.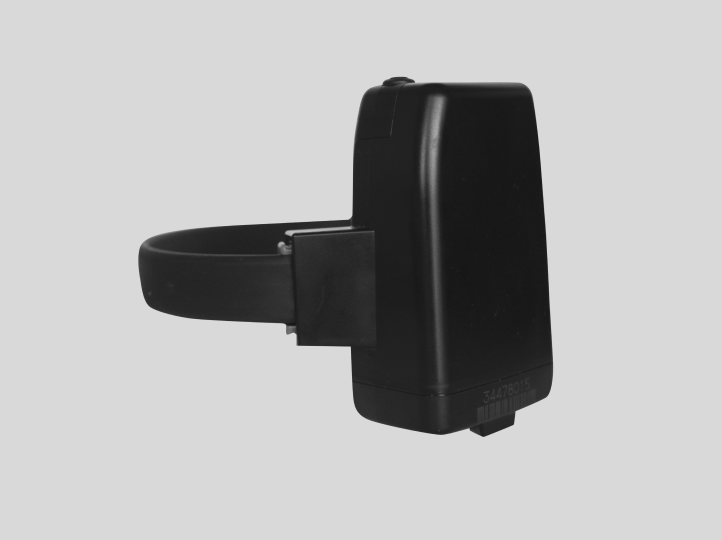 We proudly offer both One-Piece (AT1) and Two-Piece (RTC) GPS tracking devices.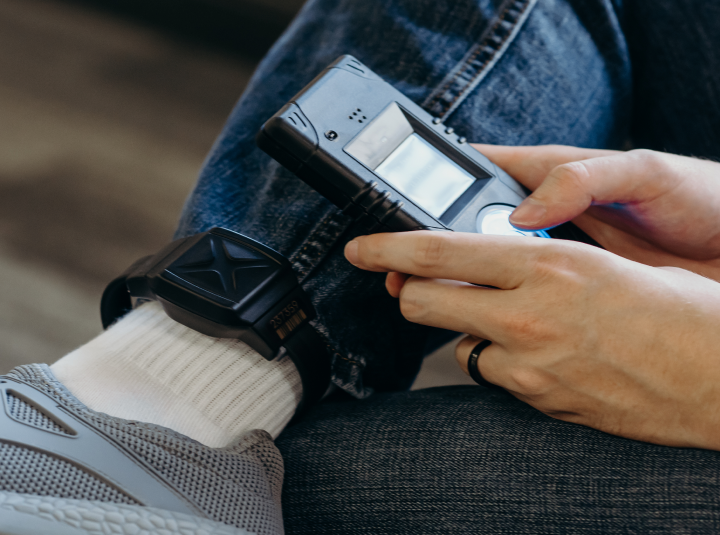 The benefits of our solutions include multiple tracking technologies, LTE and Wi-Fi communication, Pursuit Mode, two-way communication, onboard processing, 30 days' worth of onboard storage, nonvolatile memory, and the widest array of interference detection in the industry.