Our alcohol monitoring solutions play a vital role in getting lives back on track. We proudly offer both a transdermal bracelet and remote breath alcohol monitoring solution.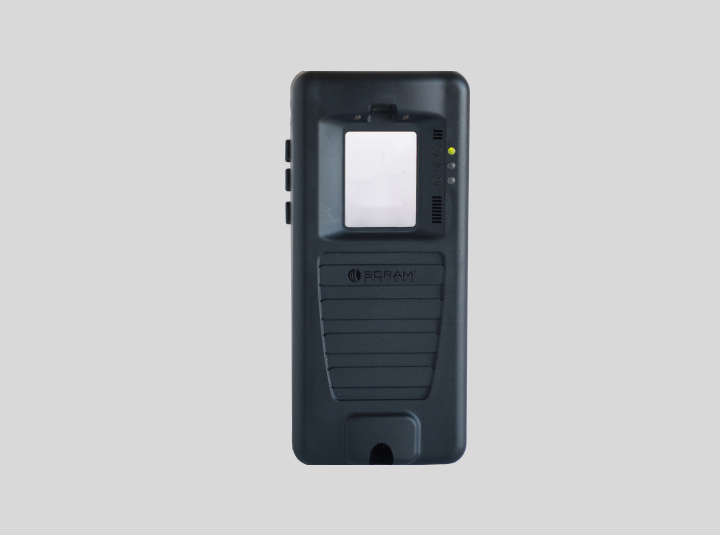 The Remote Breath® Pro device maximizes the effectiveness of your alcohol monitoring program offering automated facial recognition and a GPS location. The Automated Facial Recognition scans and automatically matches the photo of the person taking the test with a baseline photo taken at enrollment. The device provides a GPS location with each and every test - both taken and missed.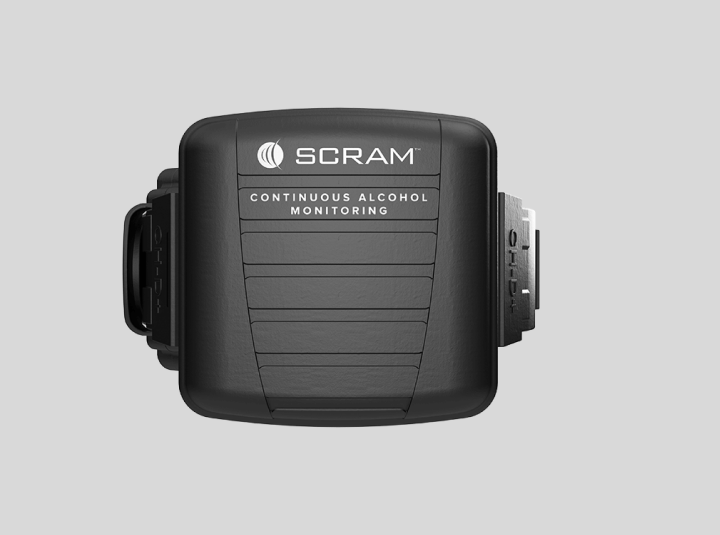 The SCRAM CAM® is the most widely used, scientifically proven, and court-validated continuous alcohol monitoring device available today. Designed specifically for alcohol monitoring programs where abstinence is required, the device delivers a fact-based, comprehensive profile of the higher risk participant's alcohol consumption for supervising authorities.