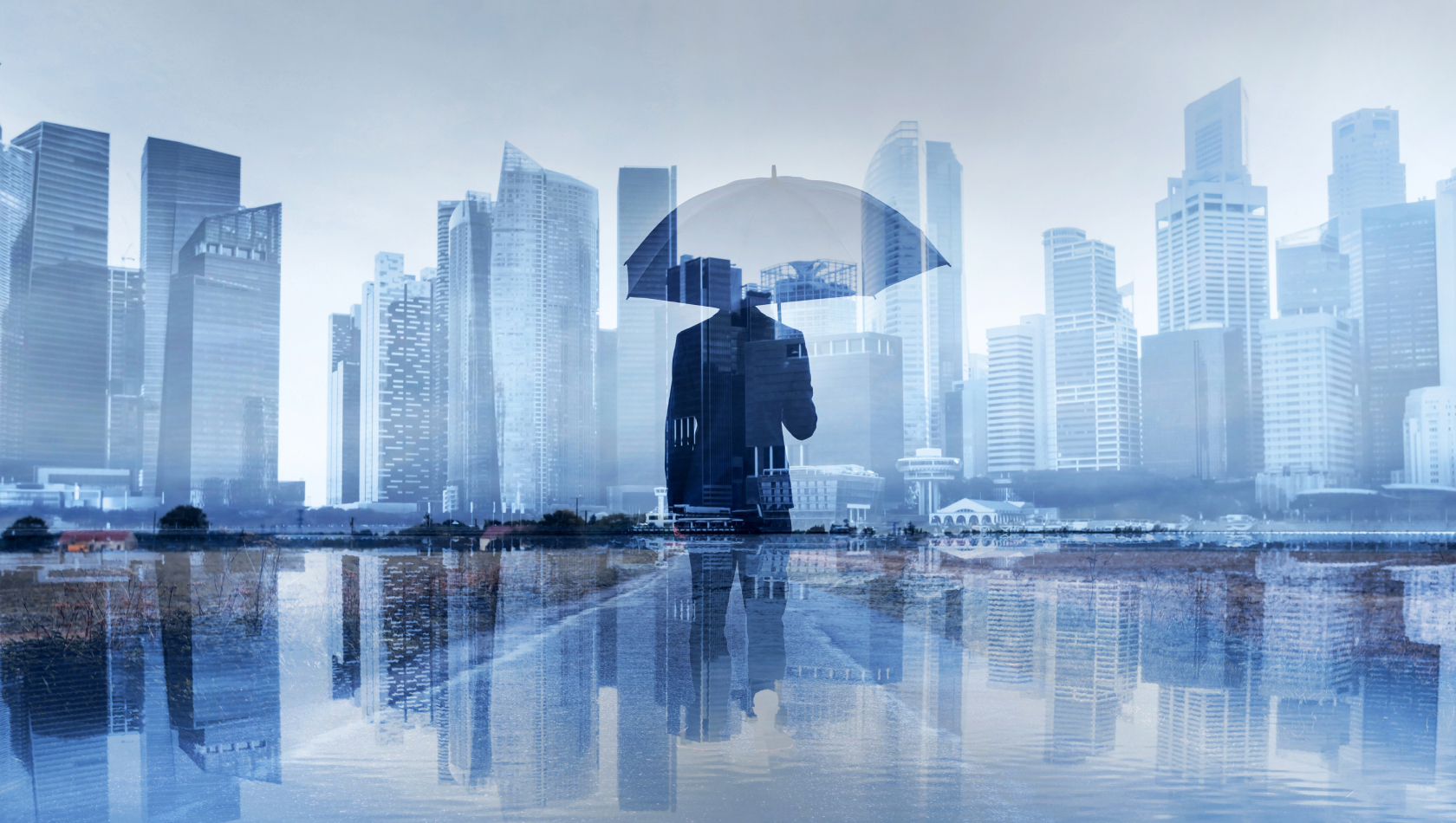 COMPLIANCE AND INVESTIGATIONS
Comprehensive Insurance Claim Solutions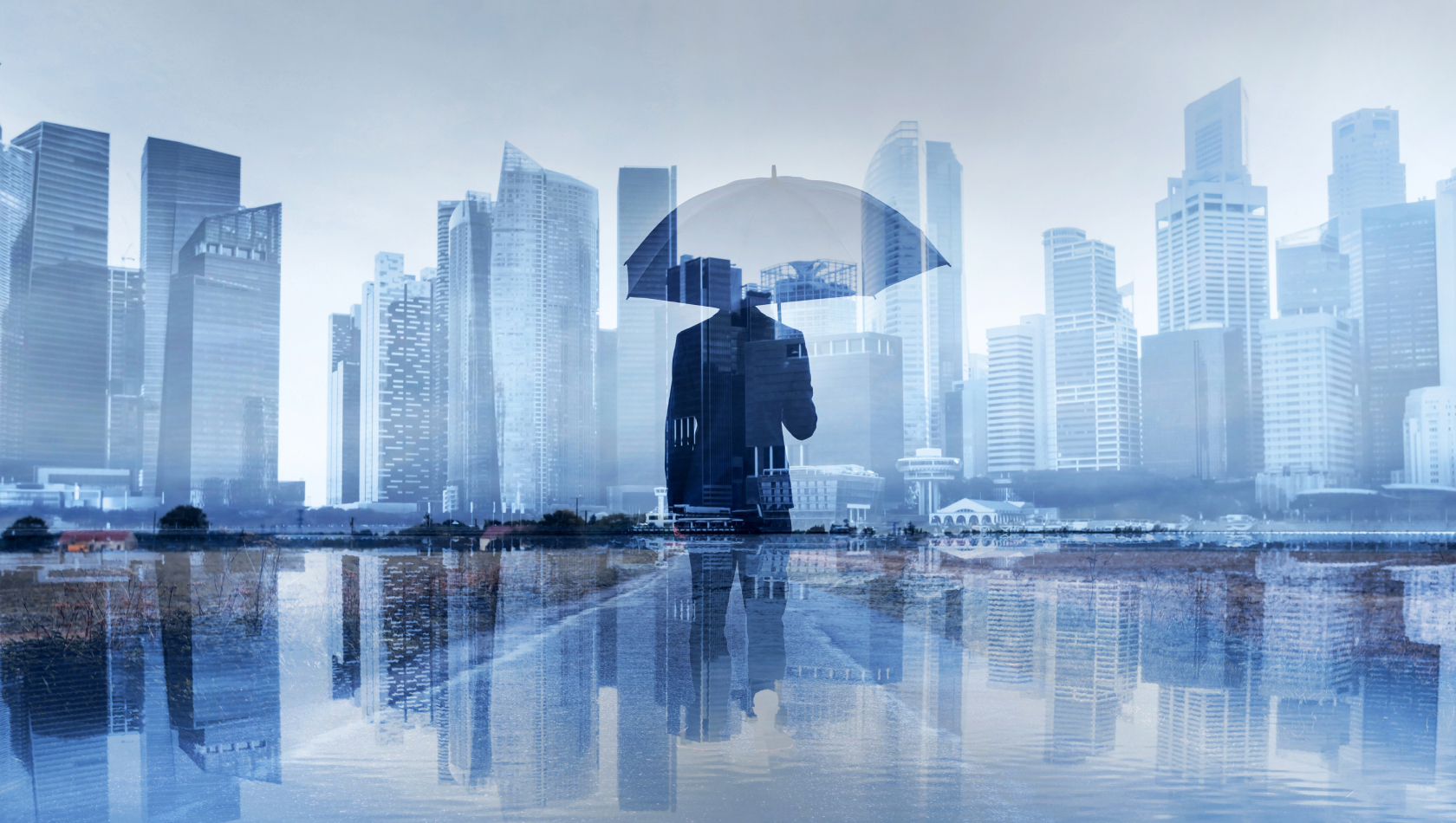 Below Hero Copy
Allied Universal® Compliance and Investigations has been focused on insurance risk and fraud for more than 30 years. We recognize the need for comprehensive insurance claim solutions that provide necessary information to quickly fast-track claims resulting in faster closure and further investigating suspicious claims for lost dollar control. Our clients rely on our best-in-class investigations for immediate access to critical data across all major lines of coverage — property, casualty, workers' compensation, and auto/general liability, and more.
Stats
7,000+
Global Expert Resources
17
Years Average Experience
How We Can Help
Copy
Quick research and fast response on workers' compensation claims has proven to have a positive impact on claim length and ultimately, claim payout. We understand the added pressures being placed on today's adjusters and in response have created a wide-array of solutions to alleviate those burdens. Utilizing a highly-trained investigative force and a wide-array of services, we can reveal a claimant's activities and provide valuable information allowing you to make confident claim decisions.
---
Surveillance
AOE / COE Investigations
Medical Checks
Social Media Investigations
Subrogation Validation
Wellness Checks
Medication Representation
Suspect Claim Investigations (SIU)
Copy
Whether you need fact-finding investigations or interviews, document retrieval or scene inspections, we can be relied upon to get the job done, using the right people, across the world. When inconsistencies or suspicions arise our special investigations, unit can be engaged immediately.
---
Fact Finding Investigations
Interviews / Statements
Scene Investigations
Document Retrieval
Proof of Loss Verification
Subrogation
Copy
Allied Universal performs comprehensive, accurate property appraisals for commercial and residential losses of all types and uses the latest technology to arrive at accurate loss estimates. Throughout the life of a claim Allied universal is committed to managing indemnity and expense costs.
---
Daily Adjusting
CAT Adjusting
Heavy Equipment Adjusting
Underwriting Investigations
Desk Audit
Salvage
Suspicious Loss Investigations
Copy
Allied Universal handles anti-fraud regulatory compliance for more than 200 insurance carriers and TPA's and many others throughout the United States. We maintain relationships with all DOI's while placing an emphasis on heavily regulated states such as California and New York through our dedicated compliance team. This team actively monitors industry trends, legislation and litigation to ensure compliance with all anti-fraud statutes and regulations. This ensures we can protect you and your stakeholders from the negative effects of insurance fraud through diligent best practices and procedures.
---
SIU Program Administration
Regulatory Reporting
State Fraud Filing
Suspicious Claim Investigations
Premium Fraud
Provider Fraud Investigations
Anti-Fraud Audits
Anti-Fraud Training
Copy
Allied Universal understands resolving disability claims requires more than making payments, capturing data and reporting information accurately and efficiently. Our disability programs focus on disability claims which strike a delicate balance between the need to control costs and aggressively, but fairly investigate claims. This requires expert resources and unique strategies to account for the myriad of challenges faced when handling claims of this nature.
---
Surveillance
Claimant Interview
Social Media Investigations
Medical Canvass
Provider Investigations
Copy
Transportation exposures require immediate response and Allied Universal's dedicated auto liability experts are uniquely trained in the investigation and handling of tractor-trailer, cargo, auto and inland marine losses, and average 17 years of experience. We work with the policyholder to ensure the damage is identified and the extent of loss is correctly established to minimize further losses. From a detailed scene investigation to an examination under oath, we provide turn key services for the entire claim.
---
Injury Validation
Interview / Statements
Medical Checks
Scene Investigation
Social Media Investigations
State Drivers History Record
Subrogation
Surveillance
Suspect Claim Investigations
Provider Fraud Investigations (PIP)
Examination Under Oath
Copy
It is estimated billions of dollars are lost each year due to fraudulent travel claims and despite the number of fraudulent claims being made, fewer than 10% of all travel claims are turned down. We give you clarity, confidence and strategic insight to help you improve the quality and speed of claim decisions while reducing costs and producing results. Our advanced desktop capabilities and experience are critical in providing you with the information needed to make informed claims decisions anywhere in the world.
---
Social Media Investigations
Background Investigations
Document Retrieval
Business Search
Phone Interview
Residency Confirmation
Asset Check
Surveillance
Interview / Statement
Emergency Medical Evacuation
Medical Case Management listed
US Longshore and Harbor Act
Copy
Allied Universal has worked thousands of DBA claims in more than 100 countries around the world, giving us a unique understanding of the Defense Base Act and how it can impact claims. Our expertise allows local experts to support DBA claim investigations and medical support services worldwide.
---
Investigations
Claim Investigations
Death Claim Investigations
Employment Records Investigations
Incident Investigations
Injury Disability Investigations
Labor Market Surveys
Surveillance
Translation
War Hazard Investigations
Medical Support Services
Medical Case Management
Medical Evacuation
Medical File Review
Medical Visit & Physical Therapy Attendance
Function Capacity Evaluation Function Capacity Evaluation
Independent Medical Evaluation
MMI Rating / Permanency Exams
Medical Record Procurement & Review
Transportation
Employer Contact & Documentation
Confirm Citizenship
Obtain Birth / Death Certificates
Verify Beneficiary Identity
Secure Bank Information
Delivery & Execution of Stipulation Letters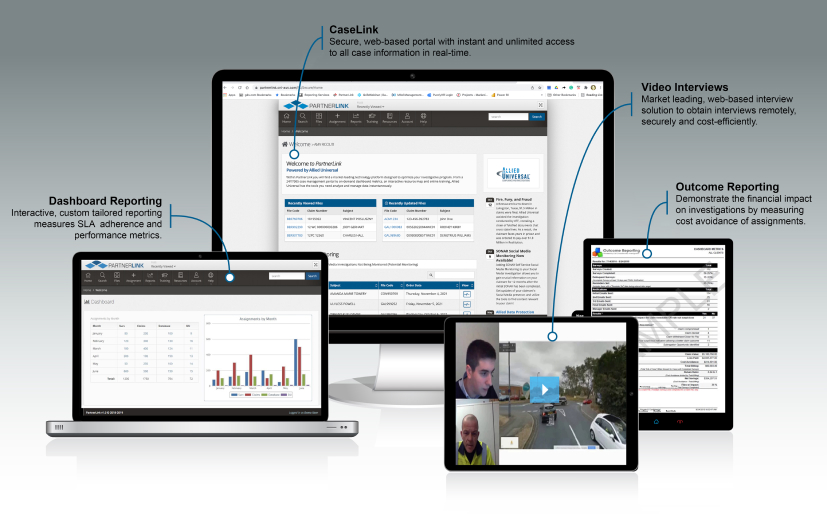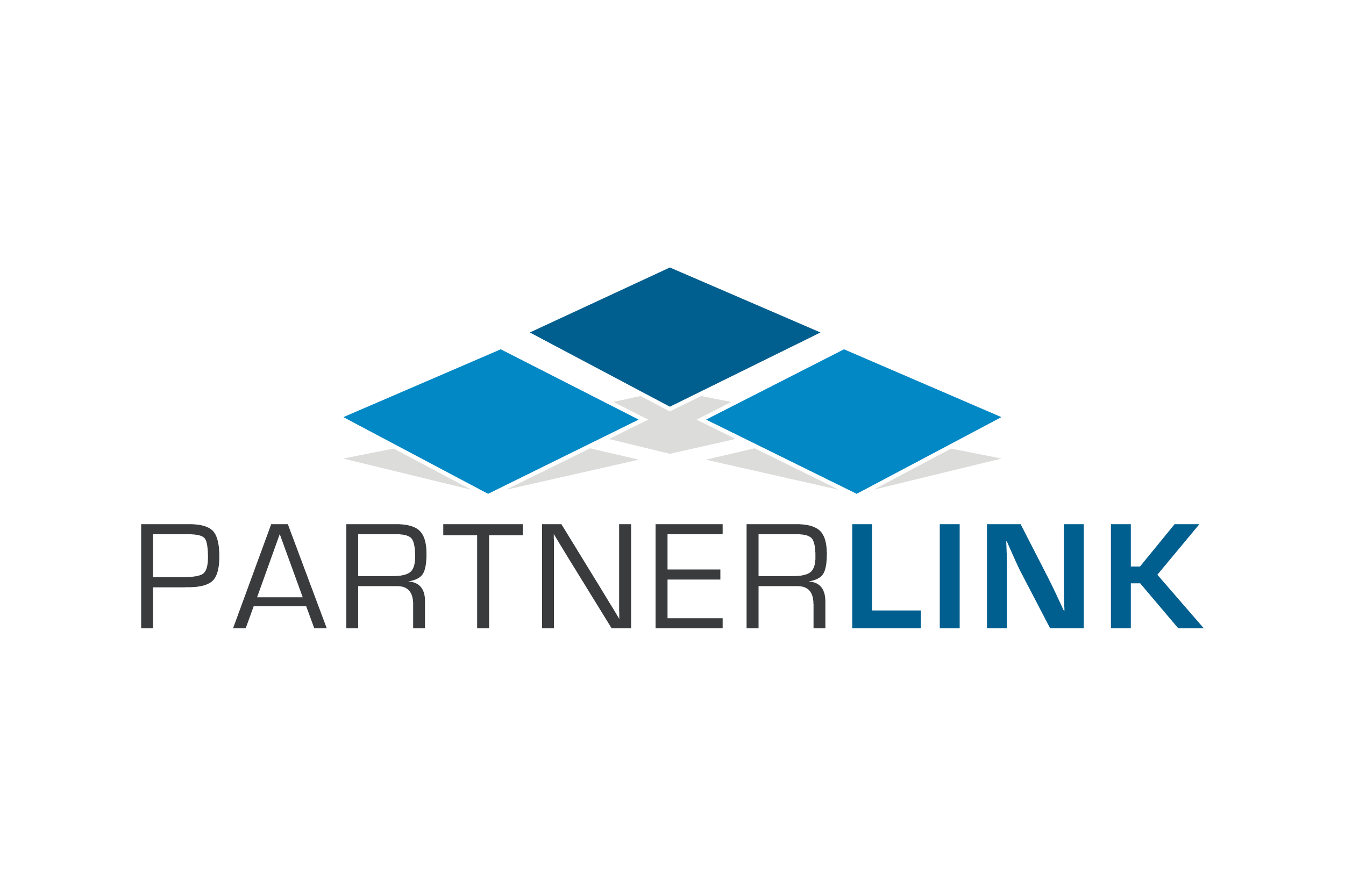 Integrated Technology
Integrated Technology Copy
Allied Universal's PartnerLink technology suite enables you to assemble, analyze and act on data and insights to improve business outcomes. You gain value from the wealth of information assembled in one integrated platform from case information to real-time dashboards to business intelligence and benchmarking to quantifiable outcome reporting. We are continuously innovating to stay abreast of technology advancements.
Learn More
Icon Heading Copy Columns Heading

Outcome Reporting
Text
Demonstrate the financial impact on investigations by measuring cost avoidance of assignments. Heading

Digital Dashboard
Text
Interactive, custom tailored reporting measures SLA adherence and other performance metrics. Text
Seamless and effortless claims data exchange methods for increased operational efficiencies and accuracy.
Licenses
Allied Universal Compliance and Investigations Licenses:
AR: 1745, AZ: 1003569, CA: PI-19994, DC: PDB3220, FL: A9100044, GA: PDC001083, HI: PDA 621, IL: 117.00092, IN: PI20700059, MI: 3701206444, MO: 2010019310, MT: 4815, NCPPSB: 1137, NV: 1546, NY DOS: 11000030490, OH: 200921001467, TX: A08713, UT: P111521, VA: 11-1274, WI: 15798-62