Our ESG Commitments
To ensure that our strategy and approach to sustainability remain focused in the areas that are most relevant to the business and its stakeholders, we regularly undertake a wide-ranging materiality review of environment, social and governance (ESG) issues. The exercise helps us to identify the ESG priorities for the company and ensures that our approach and reporting continue to meet the expectations of our stakeholders.
The five priorities revealed by our materiality review, supported by a focus on diversity and inclusion and climate action, form the foundation of our global ESG strategy – which is delivered through a joined-up multi-function approach covering policy, engagement, intervention and reporting.
---
Diversity and Inclusion
We know that our success depends on us having employees who are as diverse as the world in which we operate and who are provided with equal opportunities that enable them to perform to their full potential. This only happens when we recruit from the widest possible talent pool and create an environment in which everyone is included and valued for the contribution they make.
Our team is committed to increasing diversity and inclusion across the organization, but in particular within our management population. We will support the work that we are undertaking to become the employer of choice  – a company where we welcome everyone who shares our values and our commitment to doing business in the right way.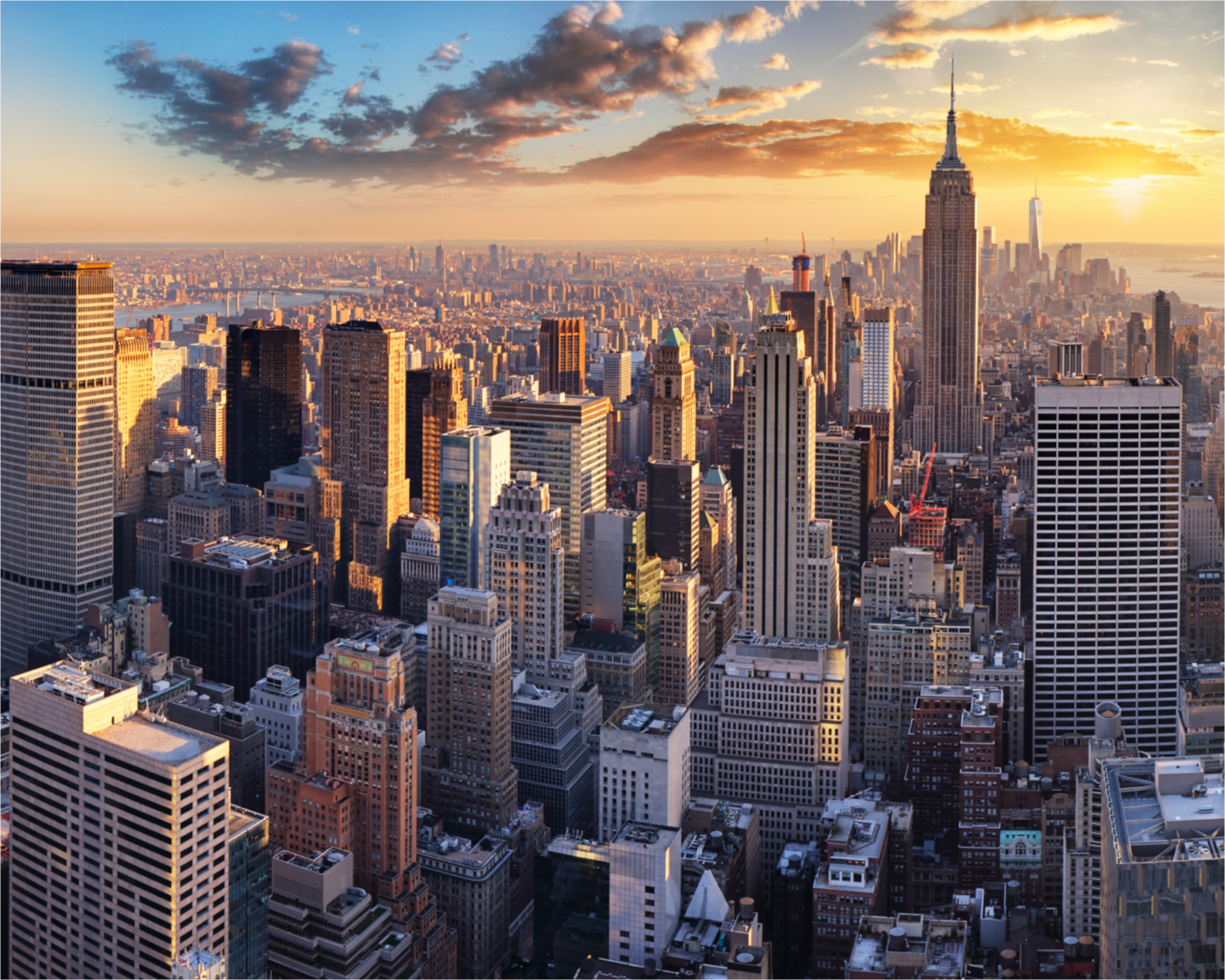 Climate Action
Allied Universal recognizes that the threat from climate change to the natural environment and social infrastructure is an important and ongoing concern for our organization, our customers, our employees and communities. 
Alongside the risks faced by people and infrastructure from climate change and extreme weather are the challenges presented by global economic conditions. Managing increasing fuel costs and the impact of climate legislation with programs to improve the company's energy efficiency and reliance on fossil fuels, thereby reducing our environmental impact, are essential to the continued effectiveness, viability and sustainability of Allied Universal. We will continue to source and implement new, cutting-edge technologies into our business, to reduce carbon emissions.