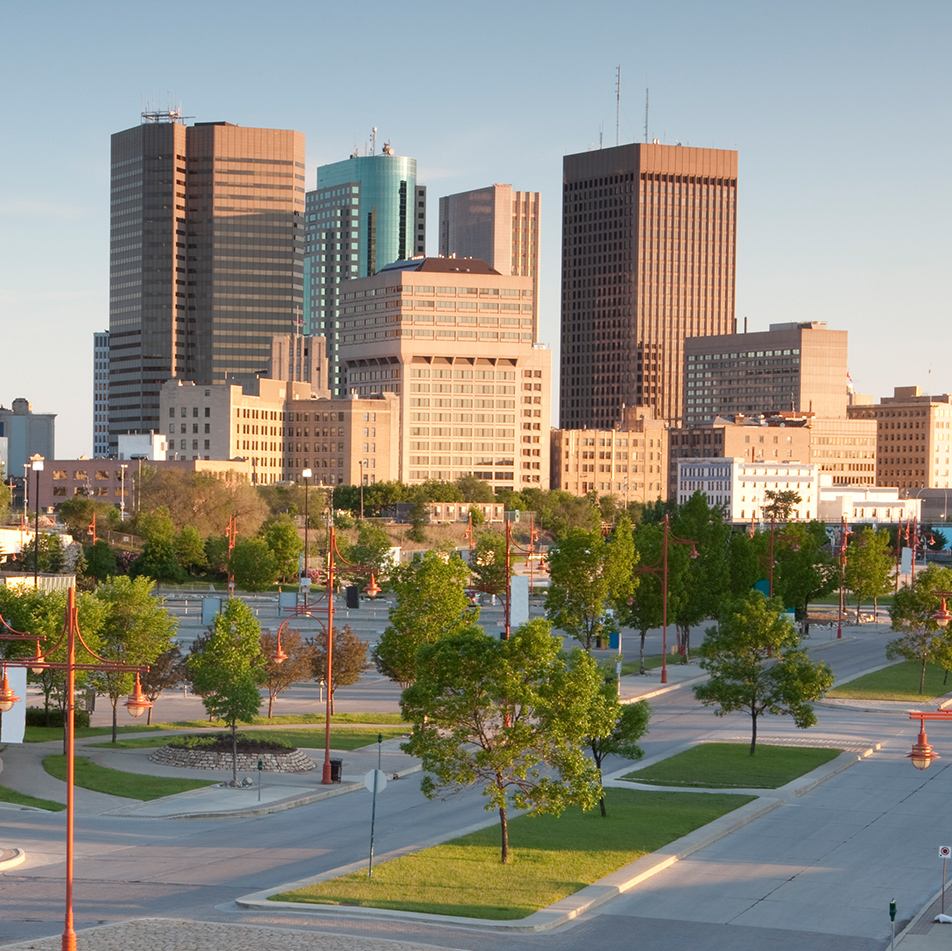 Get More Information
To discuss security solutions for your organization, please provide the following information. (*required fields)
Looking for a security job? Click Here
Allied Universal® Local Offices
Allied Universal ®
2nd floor, Chancery House
St Nicholas Way
Sutton, United Kingdom SM1 1JB
Phone: (+44) 0207 734 6151
View on Map

Allied Universal® is a leader in integrated security solutions with renowned customer focus in the United Kingdom. By leveraging manpower, data and technology, we deploy smarter, more efficient security for our customers. Our services provide the strategic processes and resources to not only help protect against threats, but enable organisations to make better, more informed decisions about their security operations.
For questions about how we can meet your organisation's security needs, contact one of our London offices.
 

You need professional security officers on-site to handle your security needs, and we're here to support you. Our reputation for offering quality security services is built by Security Professionals who raise benchmarks in the field. 
Our manned guarding and physical security services include:
Uniformed Security Guards
Security Patrol Services
Investigations
Executive Protection
Event Security Staffing

Through our London office location, we operate an advanced control room and innovative technology platforms to augment security services. Our full range of security system solutions improve risk monitoring, prevention and response.
Our security systems and technology solutions include:
Video and Alarm Monitoring Services
Lock and Unlock Services
Access Control
Alarm Intrusion Control
Industrial Video Systems

We combine risk assessment, prevention and investigative practices developed over more than three decades with the extensive experience and knowledge of industry-leading consultants into a centralized practice with strategic focus on reducing risk.
Our Risk Advisory and Consulting Services include:
Security Risk Management Consulting
Investigations
Threat & Violence Risk Management
Asset Protection & Disaster/Emergency Response
Specialized Security and Business Continuity Planning
Security Jobs in London
Looking for a job that lets you make a difference in your community? A career as an Allied Universal® security professional is something to be proud of. When you join our team, you'll be playing a direct role in the safety, security, and protection of our clients and our communities. Start your phenomenal career with Allied Universal® today!
VIEW SECURITY JOBS IN YOUR AREA
Security Industry Authority (SIA) License