Customized Chemical Plant Safety & Security Solutions
To discuss security solutions for your organization, please provide the following information.
NOTE: By completing this form, you agree to receive updates from Allied Universal via email. Your data will not be passed on to third parties and you may unsubscribe from these communications at any time.
Right Column Heading

Our partners benefit from the advantages of working with Allied Universal:
Right Column Text
Plant safety: Local safety programs designed to help you mitigate and reduce risk.
Visibility: Provide peace of mind and are able to help reduce incidents.
Ease of doing business with: Devoted branch leaders, Client Managers, Field Managers, Operations Managers, Trainers, and Recruiters.  Sophisticated scheduling and payroll systems.
Unprecedented transparency: Insight into our services delivered through our local teams Operational Business Reviews and elevated technology like our sophisticated business intelligence and AI workforce management tools.
The best hires for you: Expansive recruiting network and sophisticated hiring tools to support you with the right, qualified staff.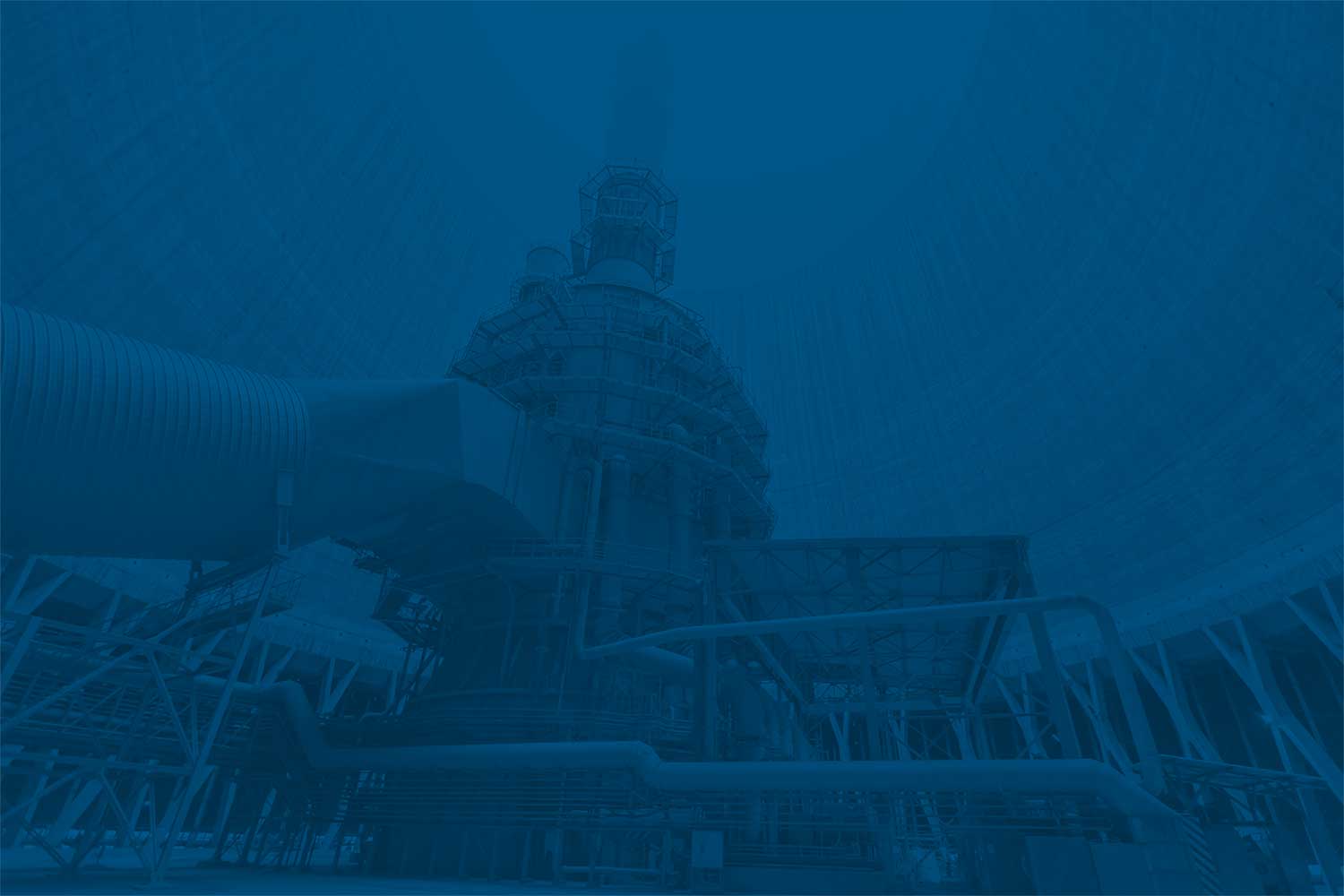 Subject Matter Experts
Content
Our team has years of deep knowledge and understanding of the Chemical and Petrochemical sector focused on providing a comprehensive list of security solutions specifically tailored to your facility's specific environment and needs. We continuously evolve and evaluate our procedures and protocols for these industries and we know where we can provide help and insight.
Our understanding of the Chemical and Petrochemical industry fundamentals along with our partnerships and collaborations with organizations such as ASIS International, American Fuel and Petrochemical Manufacturers (AFPM) association, Energy Security Council (ESC), International Liquid Terminal Association (ILTA), and the Society of Chemical Manufacturers & Affiliates (SOCMA) ensure we stay in tune with the industry's most recent developments– Always enhancing the institution's brand and providing peace of mind for those for who we interact with.
Column

Heading

Regulatory Compliance
Text
We support your efforts in site safety and requirements of Chemical Facility Anti-Terrorism Standards (CFATS), Maritime Transportation Security Act (MTSA) along with OHSA guidelines.

Text
We provide local and national safety programs for site and plant safety focusing on both procedures and processes which guide day-to-day operations for employees, visitors, and contractors

Text
We provide both local and national level training across in key areas such as anti-terrorism, CFATS training and standards, maritime, emergency preparedness and evacuations, cybersecurity and more.
Chemical / Petrochemical Security Services Frequently Asked Questions (FAQ)
Q: Are you a ISNetworld/Avetta/Browz member? 
A: Yes, we are a current member.  Please feel free to contact us or inquire for more information.  
Q: Do you have a formal Safety Program? 
A: Yes, our company-wide safety program instills a personal commitment to safety in every one of our employees, and has resulted in fewer accidents, less time lost from work due to injury, and fewer service interruptions for our clients. Our safety program is driven by our safety training and reinforced by our Safety Manual. A committee, which includes representation by senior management, safety and risk executives, operational teams, and corporate representatives, works to promote consistent, safe work practices at each site we service.
Q: What industry specific trainings or services that would be supplied to us? 
A: This is shared and spread out through our 800 + Chemical/Petrochemical/Utilities sites. Allied Universal security officers learn about more than 150 industry topics including CFATS, MTSA, C-TPAT, NERC -CIP, fire safety, evacuations, search techniques, terrorism awareness and HAZMAT through our award-winning training modules. Based on your specific work environment, security officers will be compliant with required credentials or certifications. Monthly drills and training unique to the industry are also conducted.
Q: How are you different from other security companies?
A: One important differentiator is we have dedicated teams of industry specific and subject matter experts available to you at all times.  These matter experts collectively have over 30+ years of experience working with the CPCU industries in security and safety. We provide regulatory compliance insight and practice that which allows Allied Universal to continue to be the market leader.
Q: Do you have pandemic programs in place?
A: Yes, we have the ability to implement either partial security solutions or a complete contract security program for you based upon your needs.  We can integrate with current security capabilities as well as add-on additional services such as roving patrols, risk assessment, and technology solutions. We can also provide specific CPCU industry solutions based upon your needs such temperature checks, PPE instruction to employees, visitors and contractors allowing accountability and reporting for leadership and safety regulatory rules.