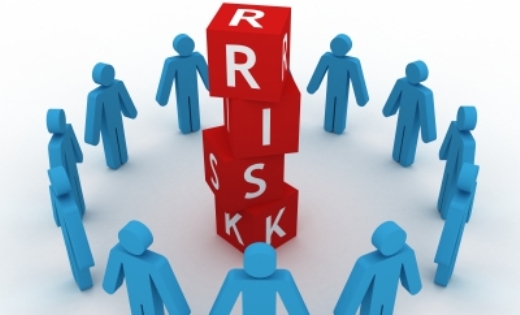 What's the worst that can happen if your company has no enterprise security risk management plan? Organizations are exposed to a wide range of evolving threats that can create a multitude of security risks. A company without a comprehensive risk management plan could face serious repercussions ranging from a supply chain breakdown of a product line, reputational damage, revenue loss, market credibility and shareholder devaluation.
This is why more and more chief security officers (CSOs) are becoming dependent upon a comprehensive set of resources, tools and service providers that generate threat awareness and situational intelligence to ensure the integrity of their company's resilience and risk mitigation in their security functions.
The upcoming Security 500 Conference on November 14th, held during the Overseas Security Advisory Council (OSAC) week in Washington, D.C., will focus on examining risk and resilience with a focus on the impact security has on the enterprise.
Community forcing, a broad term, that focuses on the optimal monitoring and response to the vast amount of threats and intelligence information found across a variety of data streams (which can be human to human, system to human and system to system), is continually evolving. The key to successful integration is being able to proactively and preventatively monitor and respond reactively.
The protection of the enterprise is vital to the viability and survivability of your company. The key to ensuring risk and resilience preparation is either organizing and centralizing the appropriate tools and products in your organization or building a relationship with a service provider who can deliver the right mix of products and services to ensure your company's future.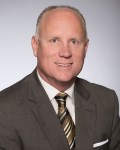 About the Author:
Ty L. Richmond is President, Integrated Security Solutions and Technology at Allied Universal.