Improving security at hospitals and medical facilities is top of mind more than ever and IAHSS was a key venue for thought-provoking discussions.  This year's educational sessions included a large focus on workplace violence prevention and related standards recently released by the Joint Commission.  We were inspired by the conversations and questions surrounding how we, as an industry, want to improve our overall security posture. 
Two uplifting events around the conference include Allied Universal's hosted reception celebrating the career of Lisa Terry, who represented Allied Universal Healthcare initiatives since 2011.  In addition, during the IAHSS Foundation Celebration and Honors Gala, Allied Universal Security Professional Michael Morris of Mary Washington Medical Center was presented the Medal of Valor for his selfless and courageous act while on duty last year.
Coming out of IAHSS, we reconfirm the importance of having a customized readiness and response emergency preparedness plan in place is paramount.  Too often our healthcare workers and patients are at risk from both external and internal threats. In fact, the National Institute for Occupational Safety and Health (NIOSH) shares that in 2020, 76% of those who experienced nonfatal workplace violence worked in the healthcare and social assistance industry; and 22% required 31 or more days away from work to recover. These violent incidents are taking critical care away from our communities.
There are actions that can be taken to help mitigate workplace violence. Having a customized readiness and response emergency preparedness plan in place, that is shared with all stakeholders and practiced is a must.  Here are six questions to ask of yourself and your organization: 
Is your physical security adequate to prevent possible workplace violence?              
Are your policies enforced and known?  
Have you considered conducting workplace violence training?
Do you have a known reporting system?
Are your teams aware of the comprehensive emergency preparedness plan and what to do in the event of a crisis?
Is your threat management team well-trained and aware of their responsibilities in the event of a crisis
Take a look at these additional resources to help guide you through this conversation and we're always here to help.
Workplace Violence Resources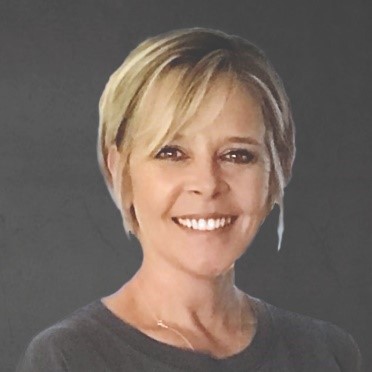 Author: Leigh Green
Regional Healthcare Director
Please reach out with any questions and or comments, leigh.green@aus.com.