Allied Universal Internal Career Portal
Grow your career and earn referral bonuses
Allied Universal® has expanded Partners in Employment® into a one-stop-shop for employees across all of our business divisions who are seeking career-growth opportunities within the company.
Supporting our promote from within culture, the Allied Universal Internal Career Portal is accessible via desktop and mobile app. The portal allows all employees to search and apply for their next role, automatically matches them with jobs based on their customer profile and provides quick access to training opportunities and career tools. The site also lets employees track applications and delivers relevant career-related Allied Universal news and announcements.
Our Referral Program for Security Professionals, designed to reward employees whose referrals are hired into eligible positions, remains in place, and the site allows them to track referrals and bonuses. The more referrals Security Professionals make, the more bonuses they can potentially earn — there is no limit to the amount of referrals Security Professionals can make! Since the inception of the program Allied Universal has paid millions of dollars to thousands of existing employees, recognizing them for referring qualified candidates.
We are proud of our promote-from-within culture, which offers employees much more than jobs — we offer careers that matter.
Visit the Allied Universal® Internal Career Portal
(If you are a new user, you can claim your account using your employee ID and date of birth)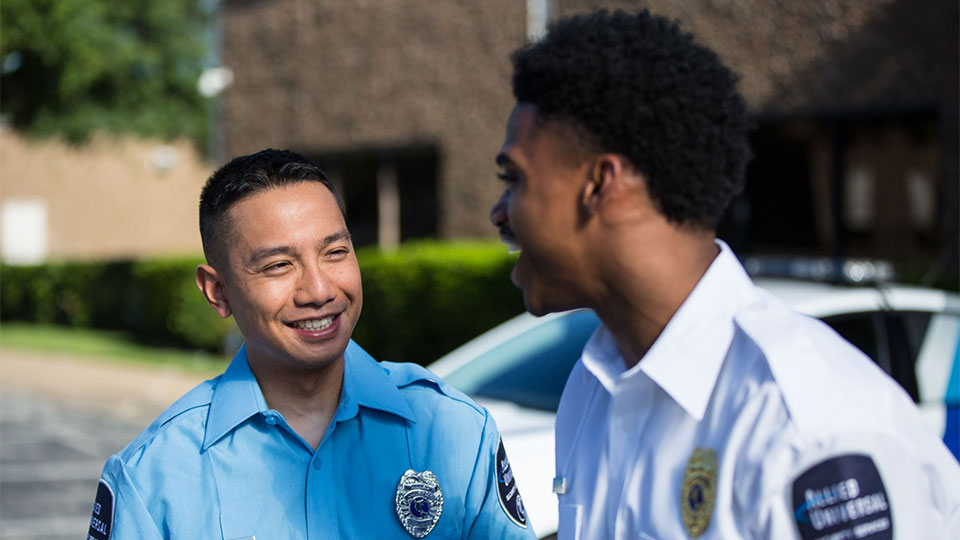 FAQs
This Frequently Asked Questions (FAQs) document is designed to answer the most common questions surrounding the administration of this Referral Program.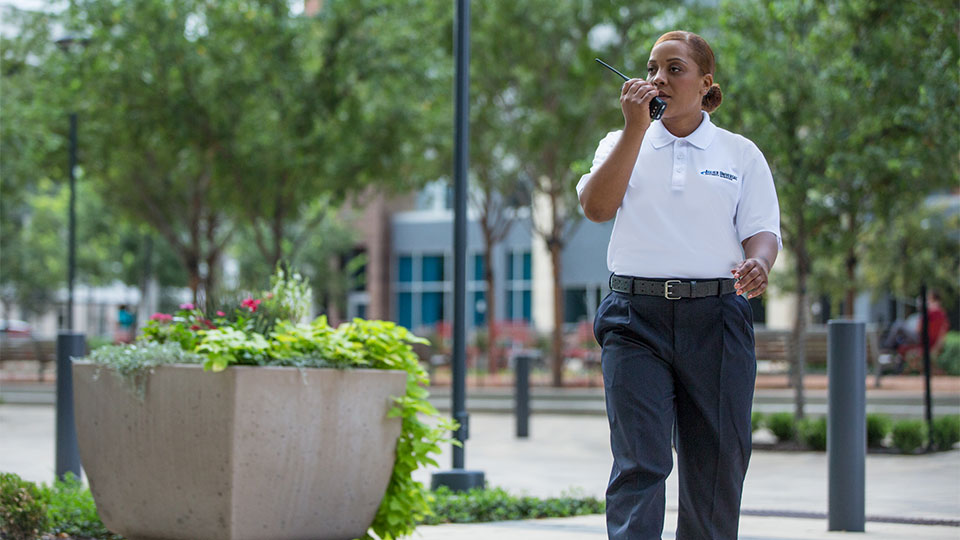 Flyer
This guide will describe the PIE program, how to make referrals, review eligibility and payment qualifications.