Houses of Worship have long been revered as places for peaceful and thoughtful gatherings. In addition to sabbath worship services, weddings and funerals, Houses of Worship are active seven days a week, serving as schools, hosting community sporting leagues, offering central meeting locations for civic events, and frequently leasing their facilities to third parties. 
Publicly accessible and welcoming, the open campus environment of Houses of Worship also increases the potential for incidents. The unfortunate reality is that Houses of Worship are not immune to threats and acts of violence, damage to property and loss of proprietary information. 
The October 27, 2018, shooting at the Tree of Life Synagogue in Pittsburgh, Pennsylvania, that claimed 11 lives and injured seven is a devastating and stark reminder of the vulnerabilities that these sanctuaries face. Such horrific events are often catalysts for realization that a Risk/Threat Assessment (RTA), focused specifically to their environment, is needed.  
Occasionally, Houses of Worship utilize a congregant and/or a law enforcement resource to provide security advisement. However, these entities are best served with an independent third-party professional security team to objectively assess security exposures and vulnerabilities with findings and recommendations directed at protecting people, property and proprietary information. 
When a professional House of Worship RTA is conducted, the contracted team of security experts work closely with the congregation's leadership, local law enforcement and other community groups to focus on prevention. 
A professional RTA should include identification, analysis and recommendations for action in these important areas: 
•    Policies and procedures (i.e., active shooter, situational awareness and threat intelligence, mail security, emergency planning)
•    Access control (CCTV, alarms, duress alarms, signage)
•    Information protection (personal identifying information in all media forms)
•    Property exposures (trespass, vandalism, theft, burglary, arson)
•    Resource utilization (staff, contract security, law enforcement, threat management)
•    Training (staff, contractors, volunteers)
The greatest threat to the safety and security of any venue—public, private or religious, is a lack of preparation to respond effectively and efficiently to the risks that are unique to them. Awareness, preparation and vigilance are where peace of mind begins.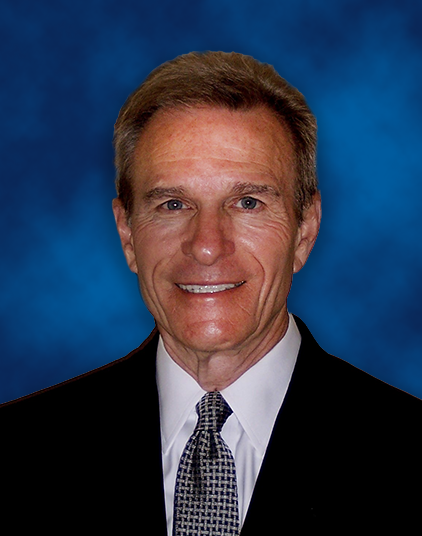 Russ Owens, Executive Director, Consulting and Investigations for C&I, an Allied Universal company
 As Executive Director of C&I, Russ is one of the nation's leading authorities in religious, academic and corporate comprehensive risk / threat assessment protocols, possessing   over 40 years of senior law enforcement and corporate experience.