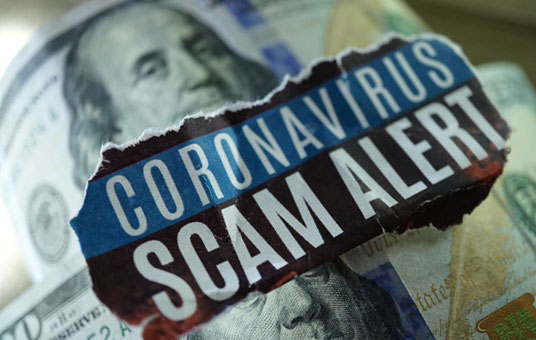 On-Demand Webinars | Resource Request
In just a few weeks COVID-19 has stopped most businesses in the United States from operating. The business of fraud, however, respects no boundaries and thrives in times of crisis.
It is critical to be aware that criminals are attempting to exploit COVID-19 worldwide through a variety of scams. These scams may not only be targeted towards your business, they could also be directed at your employees.
Main Topics of Discussion Include:
Types of scams that are occurring related to COVID-19
Communicating, reporting and responding to suspected scams
Mitigation strategies
---
Before proceeding to the On-Demand Webinar that you have requested, please provide us with a little information about yourself so that we can better serve you in the future.
NOTE: By completing this form, you agree to receive updates from Allied Universal via email. Your data will not be passed on to third parties and you may unsubscribe from these communications at any time.